KIVOLEX VOLUNTEERS FOUNDERS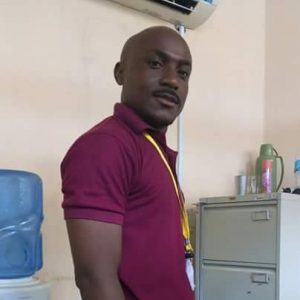 HASSAN KIBLA
Hassan is an associate founder of KIVOLEX, He lives in Dar Es Salaam and has been fundamental in KIVOLEX operations. He leads mainly by example, always doing his best and ecouraging others to do the same. While easygoing by nature, no one doubts his authority, he is direct and decisive when he needs to be.    
FAITH HEWITT
Faith is a co-founder of KIVOLEX, she resides in England, the UK. Faith who is a Lawyer and Mother of one, she always had a heart for making a difference. She oversees operations and recruitment of volunteers. She frequently visits Tanzania to see the project progress. Faith is very smart, intelligent, down to earth, and caring person.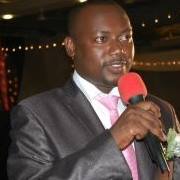 INNOCENT KAPILIMA
Innocent founded KIVOLEX in 2010 after helping out a group of volunteers from the USA called Mission for Humanity. In the process of working with Mission for humanity in Dar-Es-Salaam, Innocent realized that there is a great need for volunteers to make a difference in Tanzania. Innocent is a social worker with a masters degree in project planning and management. Innocent then decided to form an organization which will provide affordable, safe and responsible volunteer programs for international volunteers. Innocent oversee the organization and in-charge of all operations. Innocent love football and enjoys watching soccer games and playing FIFA game on PlayStation. Innocent is happy married and a father of two boys.