KIVOLEX VOLUNTEERS FOUNDERS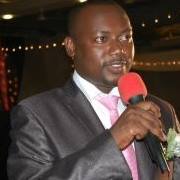 INNOCENT KAPILIMA
Innocent Kapilima a social worker with alot of experience working with different NGOs prior to joining KIVOLEX. Innocent brought to KIVOLEX over a dacade of experience in NGO managment having previously worked with CARITAS INTERNATIONAL and CATHOLIC RELIEF SERVICES. Innocent is the main contact person for KIVOLEX. He is very friendly, hard working and loves playing PlayStation FIFA game. He is a die hard liverpool FC fan, Innocent is married with two kids.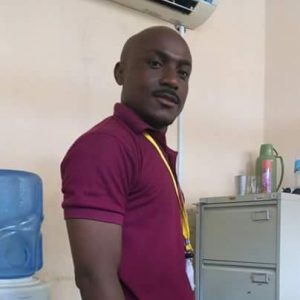 HASSAN KIBLA
Hassan is an associate founder of KIVOLEX, He lives in Dar Es Salaam and has been fundamental in KIVOLEX operations. He leads mainly by example, always doing his best and ecouraging others to do the same. While easygoing by nature, no one doubts his authority, he is direct and decisive when he needs to be.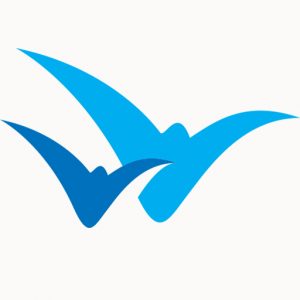 FAITH HEWITT
Faith is a co-founder of KIVOLEX, she resides in England, the UK. Faith who is a Lawyer and Mother of one, she always had a heart for making a difference. She oversees operations and recruitment of volunteers. She frequently visits Tanzania to see the project progress. Faith is very smart, intelligent, down to earth, and caring person.